Buddy Mercury is a truly amazing dog. His name fully justifies itself, because the dog just loves music! Several times a day, Badi plays the piano and sings along (or rather howls). And no one specifically taught him this, just a dog grows up in a very musical, creative family.
Mercury is a 6-year-old Beagle (crossbreed). He was taken from an orphanage in 2016 and has since begun his "musical journey".
In a family where a dog has fallen, everyone loves music. The owner is a drummer, the daughter is a little dancer and singer. It is not surprising that in such an environment, the dog quickly developed its own musical tastes. Badi chose the piano and "vocals"!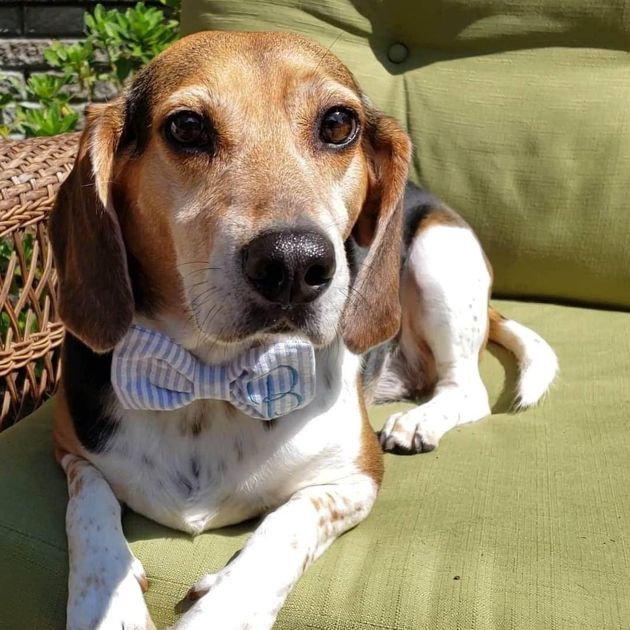 After each performance, Badi receives a reward in the form of a cookie)
By the way, the owner Badi turned out to be an enterprising person. He began to produce his talented dog. He even has his own website where you can listen to Badi's tracks and buy souvenirs with his image. All proceeds go to animal shelters. So the former shelter dog, thanks to its unusual talent, helps its fellows.
The owner even shared that he plans to organize several public performances for Badi and he already has his own album!
We offer you to watch a video that clearly shows the musical passion of Badi Mercury: