It is known that the so-called "viral reaction" often occurs on the Internet, when people notice something unusual, funny, beautiful or vice versa, ugly. Active discussions, reposts begin and the subject of attention becomes a celebrity.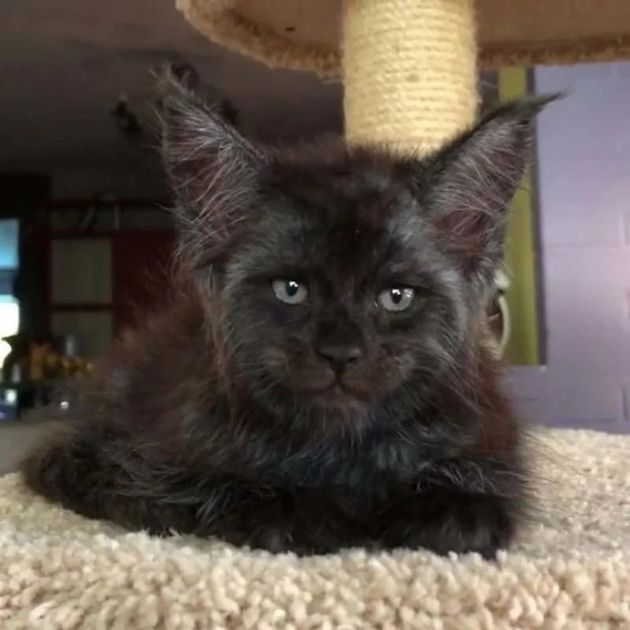 This happened with the photos of the kitten, which some time ago caused a storm of people from all over the world. Netizens decided that in the expression of the muzzle of a kitten there is something resembling a human face.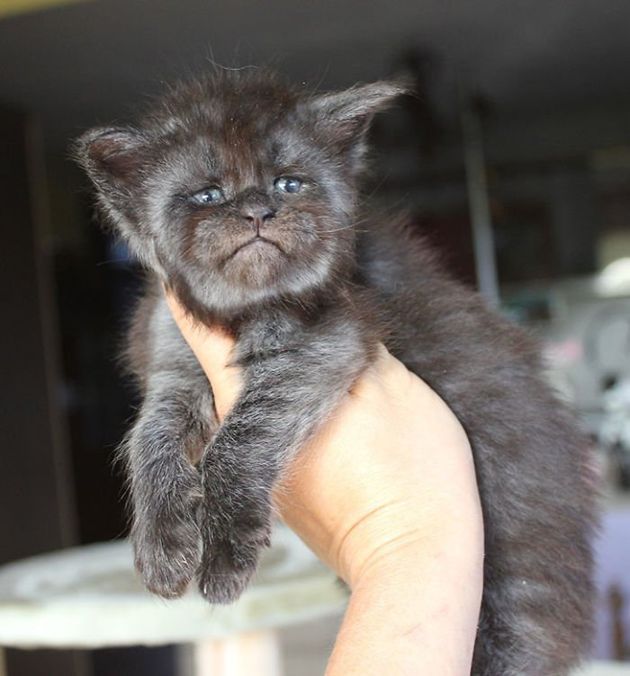 It turned out that this is a kitten of the Maine breed, born in the suburbs. The owner of the kennel Tatyana has been breeding for 16 years.
This "baby" is called Valkyrie, and she took the best features from her parents.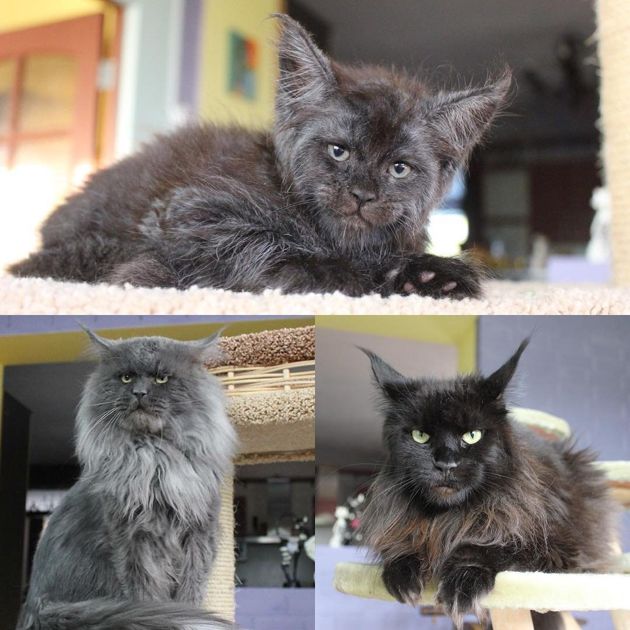 A massive chin, thick hair and large ears in combination in an expressive look really resemble a serious, thoughtful human gaze.
Users of Western forums admit that this view is a little frightening and, at the same time, attracts. Definitely, a kitten, very unusual and some kind of mystical! Someone even believes that Valkyrie looks like a little werewolf.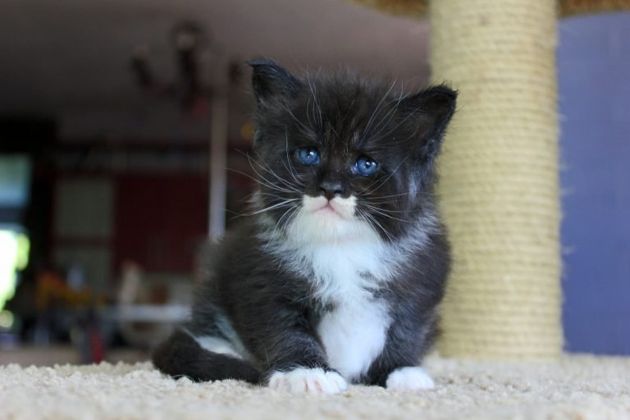 Valkyrie's brother is undoubtedly handsome too, but he didn't get that much "human" in his appearance.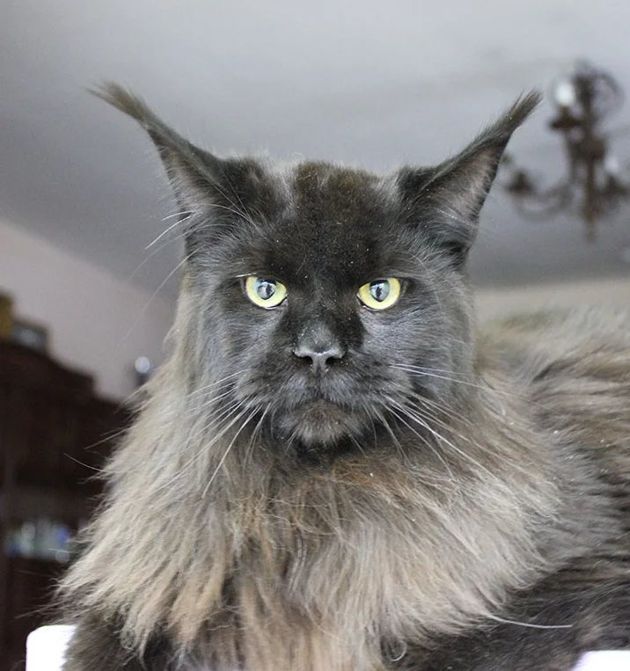 Maine are perhaps one of the most mysterious, attractive and beautiful cat breeds that are not suitable for everyone. But those who are familiar with these cats, most likely, will no longer exchange them for any other breed.