Why it is better to show a kitten picked up on the street to a veterinarian.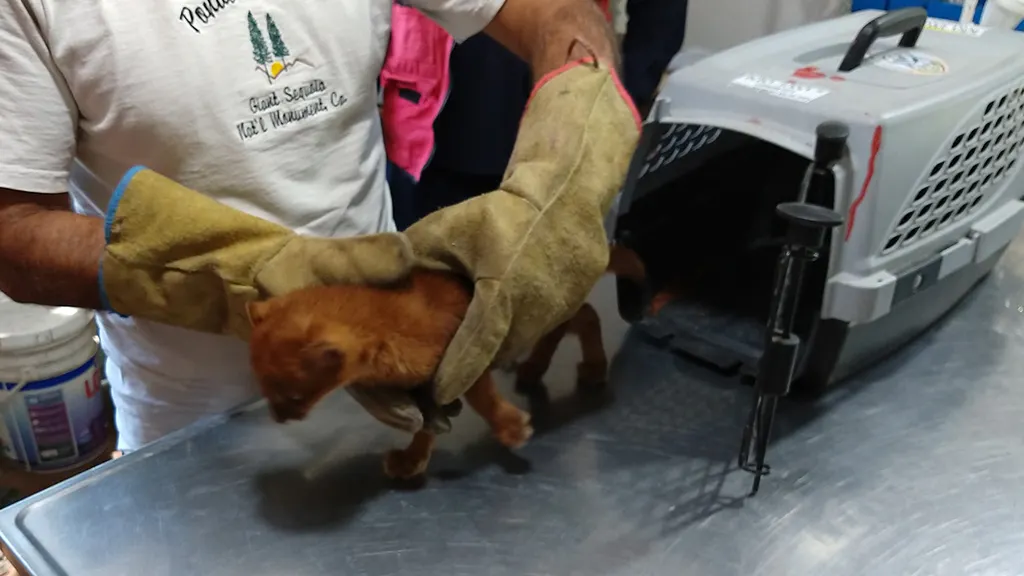 Discover Tito, the adorable "cat" who has captured many hearts. When Florencia Lobo and her brother discovered two babies abandoned near Santa Rosa de Leales, Argentina, they assumed they were two little kittens who had lost their mother.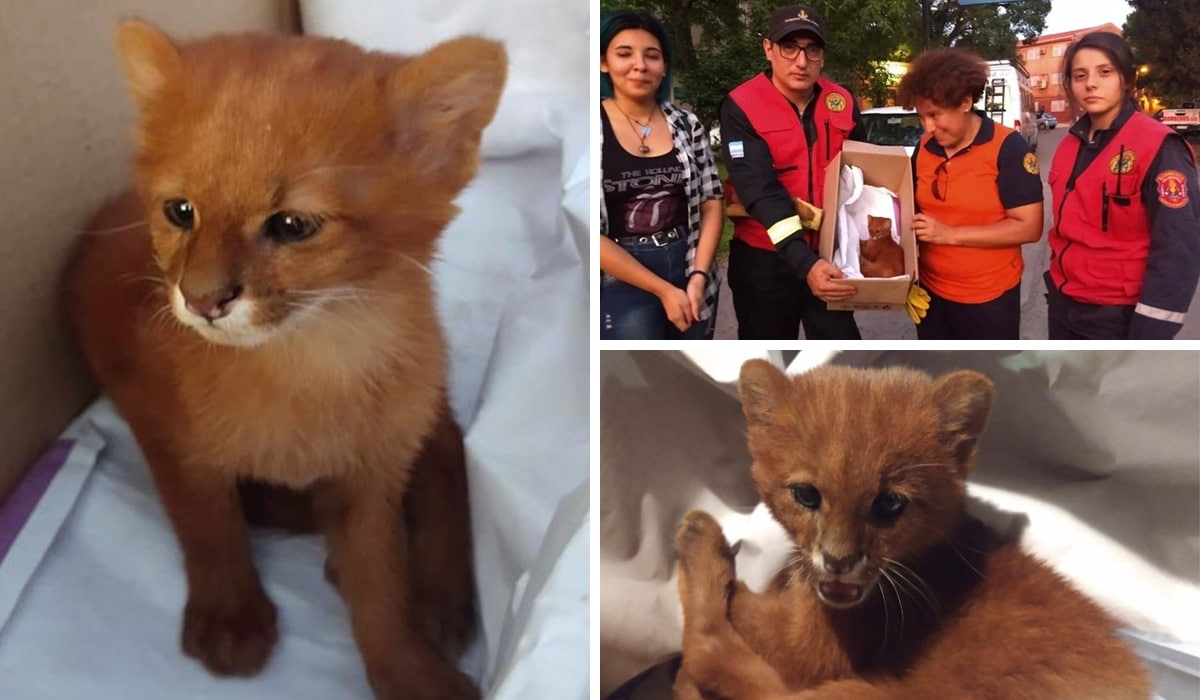 "We thought that it was an abandoned cat who had given birth," Lobo told Reuters. Only Tito lived after the pair took the infants home.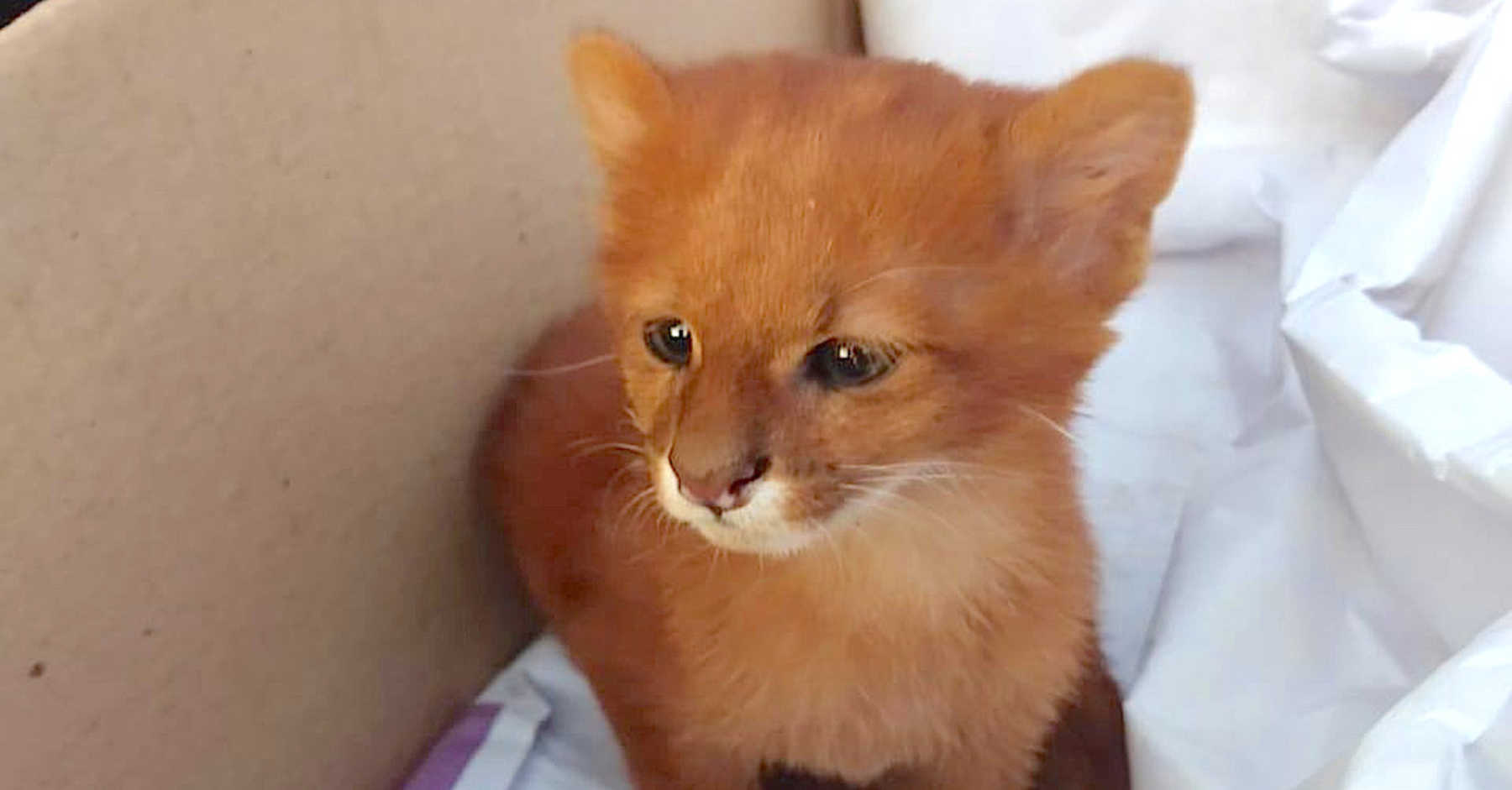 Tito was diagnosed as a puma jaguarundi, a kind of wild cat, two months later when Lobo took him to the veterinarian for a checkup.