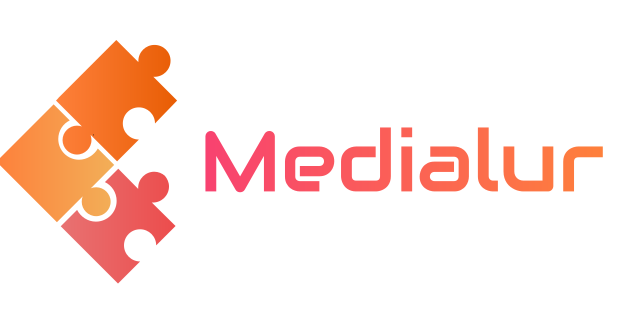 medialur.com finance a business, and each has its own pros and cons. The best way to finance your business depends on your specific situation. Here is some ownership and funding information to help you make the best decision for your business.
medialur.com a privately held company founded in 2021 by Hripsime Poghosyan. The company has no debt or external investors. Its operations are funded entirely through a combination of advertising revenue (primarily from open networks like Google's AdSense) and paid memberships from our readers.
We serve a general audience worldwide.
We have a full-time core editorial staff but work with many freelance reporters and guest authors.